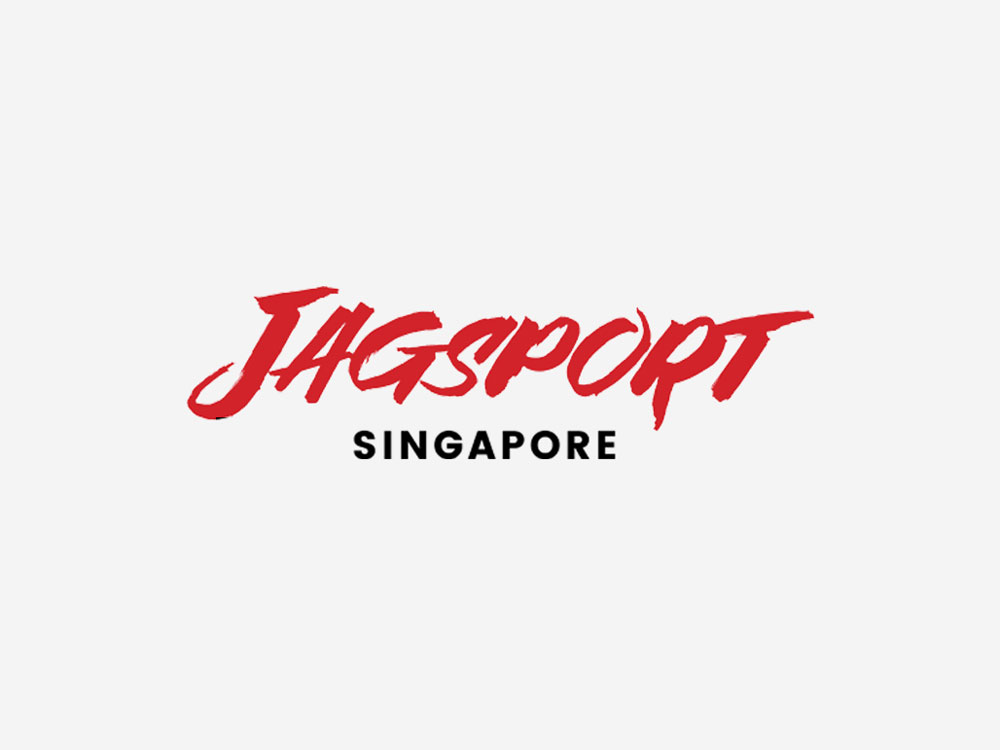 27 Jul

COVID-19 Measures (Jun – Sep)

We're absolutely thrilled to be able to see you again on the mats. Per government and SportSG requirements, we are not allowed prolonged contact between individuals – this means no partner-to-partner throws or holds. While we may not be able to train with the same level of intensity synonymous with our classes, the team has adapted our lesson plans, to sharpen skills, and improve muscle memory. It also gives us the opportunity to work on the finer details, such as positioning, agility, and strength, all critical elements to build up one's Judo finesse.

We have taken several deliberate steps to ensure that our facility is safe for training.
We have established a 30 minute recess between every class, to allow time for disinfection of the mats, and ensure that groups do not meet.
Based on government requirements, our facility can accommodate a maximum of 18 people. We have implemented a booking system to ensure that our facility do not exceed the stipulated numbers. Only pre-booked members are allowed into our facility, and all walk-ins will be rejected.
Book Now
Classes will now run for 45 minutes during this period, to prevent excessive perspiration. We have adapted our lesson structure to reduce the intensity of our instruction, and in extension, reducing the length of the class.
Our lesson plan now revolves around safe-distance training. We employ the use of training equipment, such as resistance bands, to help develop Judo skills and fitness.
We do not encourage the use of shared equipment, and strongly recommend you to purchase at least a resistance band from us.
Except for instructors, masks are optional on the mats, as per government guidelines on strenuous activities.
As we wait in anticipation for the lift of ban on throws and holds, we seek your cooperation on adhering to the measures we have put in place to ensure that everybody is able to train safely. For more information on our Covid-19 policies, you may drop us a mail at events@jagsport.com.
Team Jagsport